News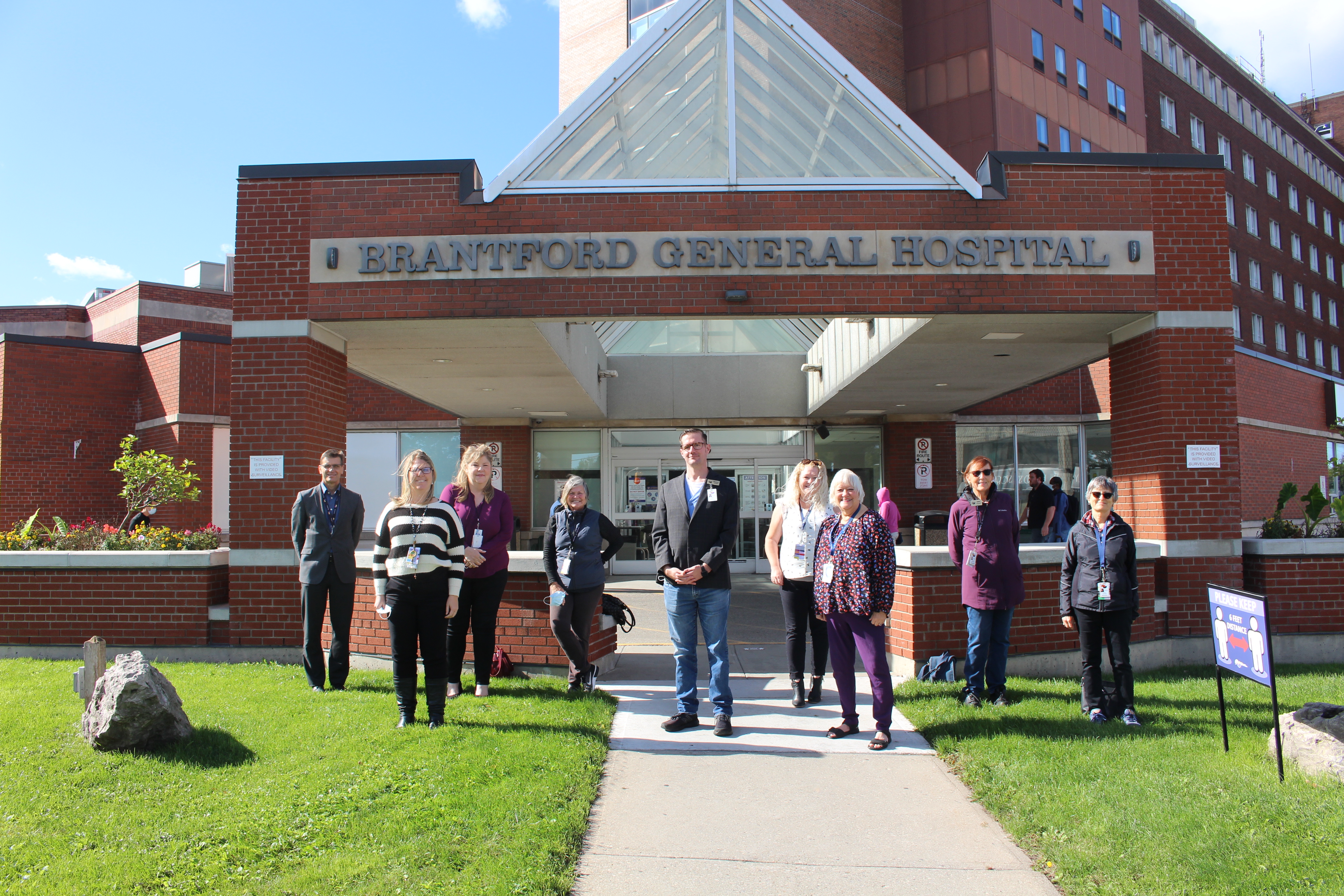 Posted on Thursday, November 25, 2021 10:45 AM
BCHS is introducing our first ever CEO's Patient Family Advisory Council (PFAC) Newsletter. It includes the history of PFAC, testimonials from and about our PFA program, a message...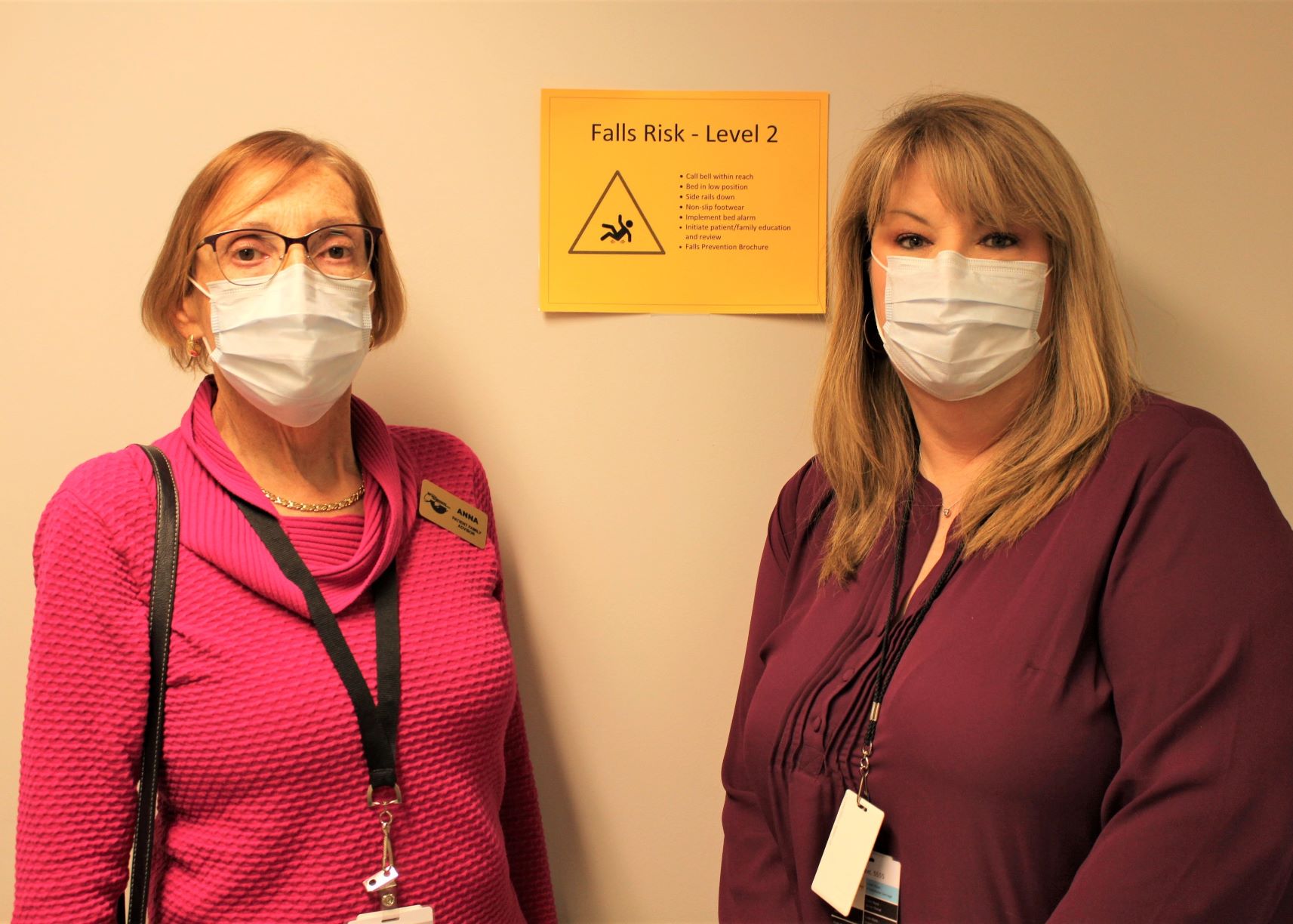 Posted on Friday, November 19, 2021 11:16 AM
Falls Prevention Month gives us the opportunity to reflect on our falls prevention plans and asses the risk around ourselves and our loved ones.
"A fall can take a serious toll...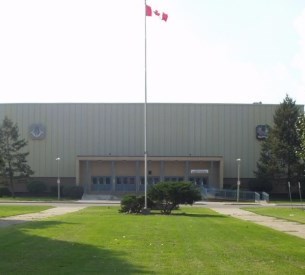 Posted on Saturday, November 06, 2021 08:05 AM
For Immediate Release ...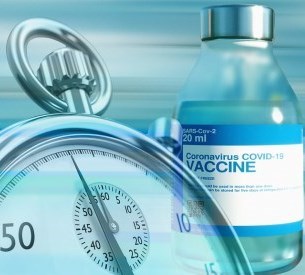 Posted on Tuesday, November 02, 2021 02:03 PM
For Immediate Release
November 2, 2021
Brantford, ON – Effective January 4, 2022, all Brant Community Healthcare System (BCHS) employees and medical staff will be required to be...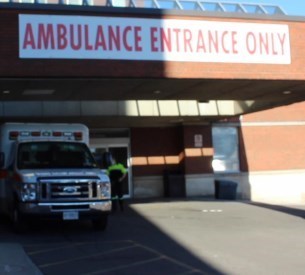 Posted on Friday, October 29, 2021 09:30 AM
Today, October 29, is #WorldStrokeDay ❤️
It's important to be able to recognize the signs of stroke and act quickly to get you or your loved on to the emergency department.