News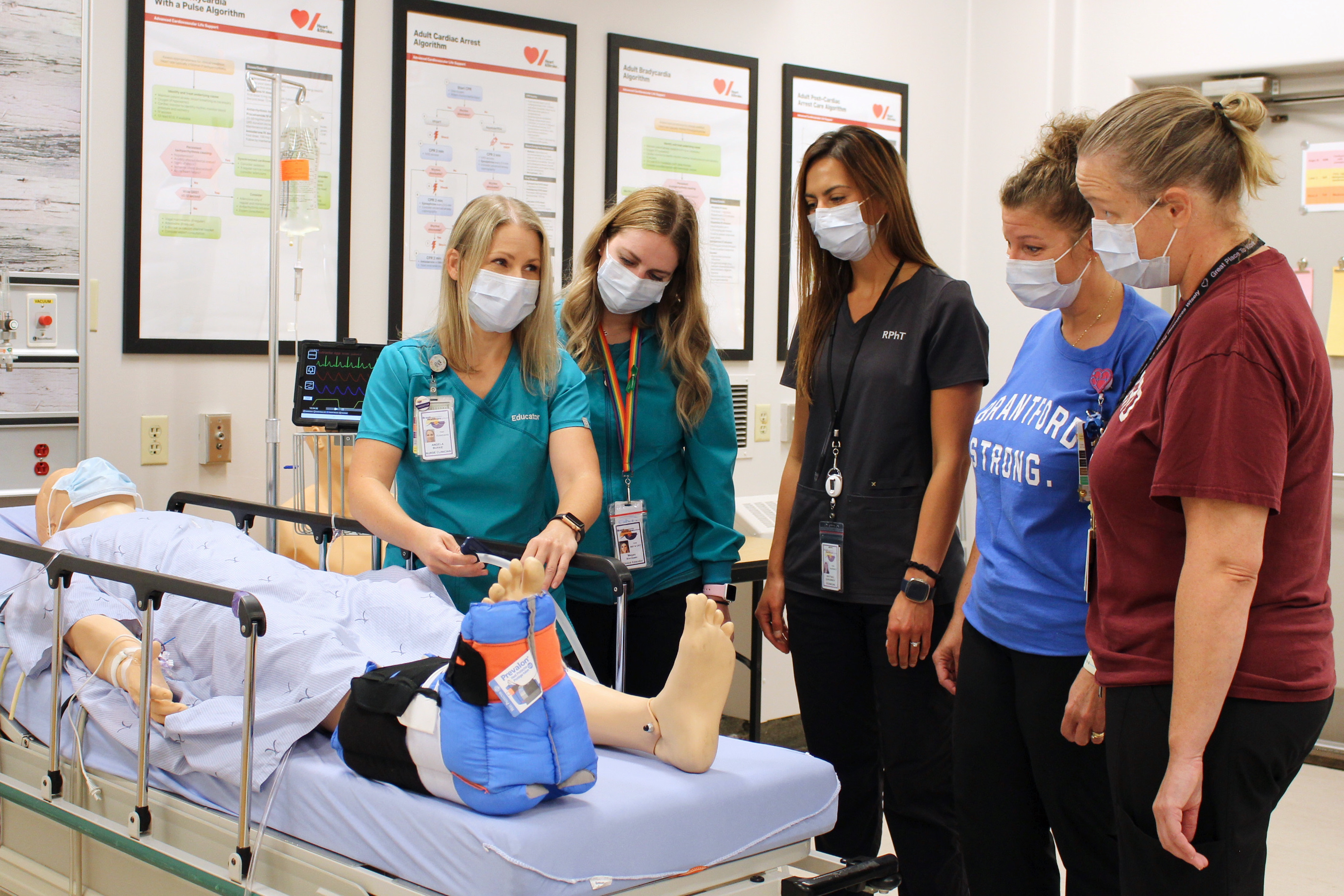 Posted on Wednesday, September 28, 2022 04:00 PM
This week's Hospital Insider focuses on the innovative ways that BCHS is enhancing orientation practices in order to better attract and retain new employees.
Angela Burke, Clinical...
Posted on Monday, September 26, 2022 03:27 PM
September 26, 2022
In response to province-wide health system capacity constraints, the Government of Ontario has passed Bill 7 (More Beds, Better Care Act), which impacts...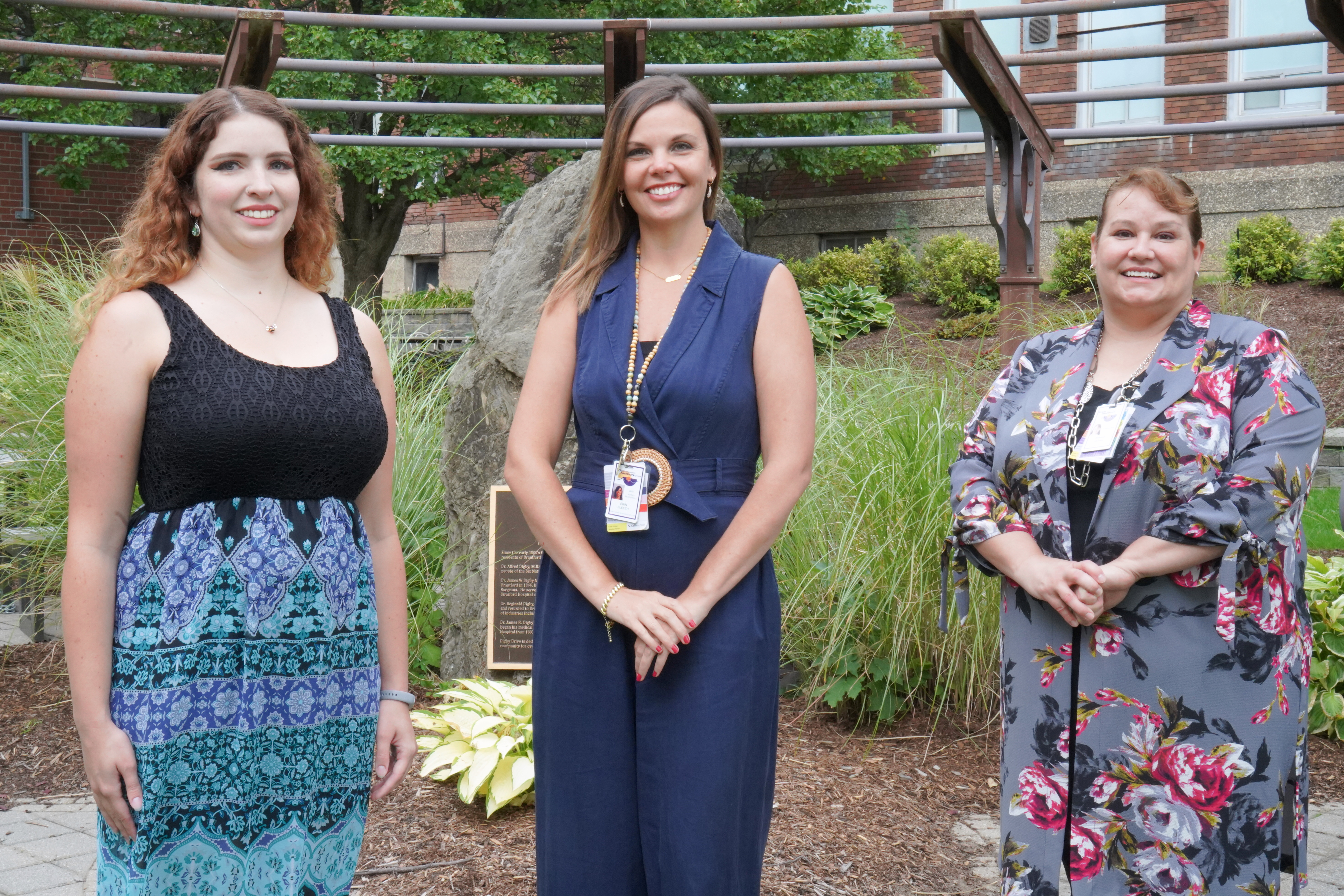 Posted on Wednesday, September 14, 2022 01:09 PM
This week's hospital insider celebrates BCHS as being the recipients of the latest One Tree One Bench initiative developed by architecture students at the University of Guelph.
This...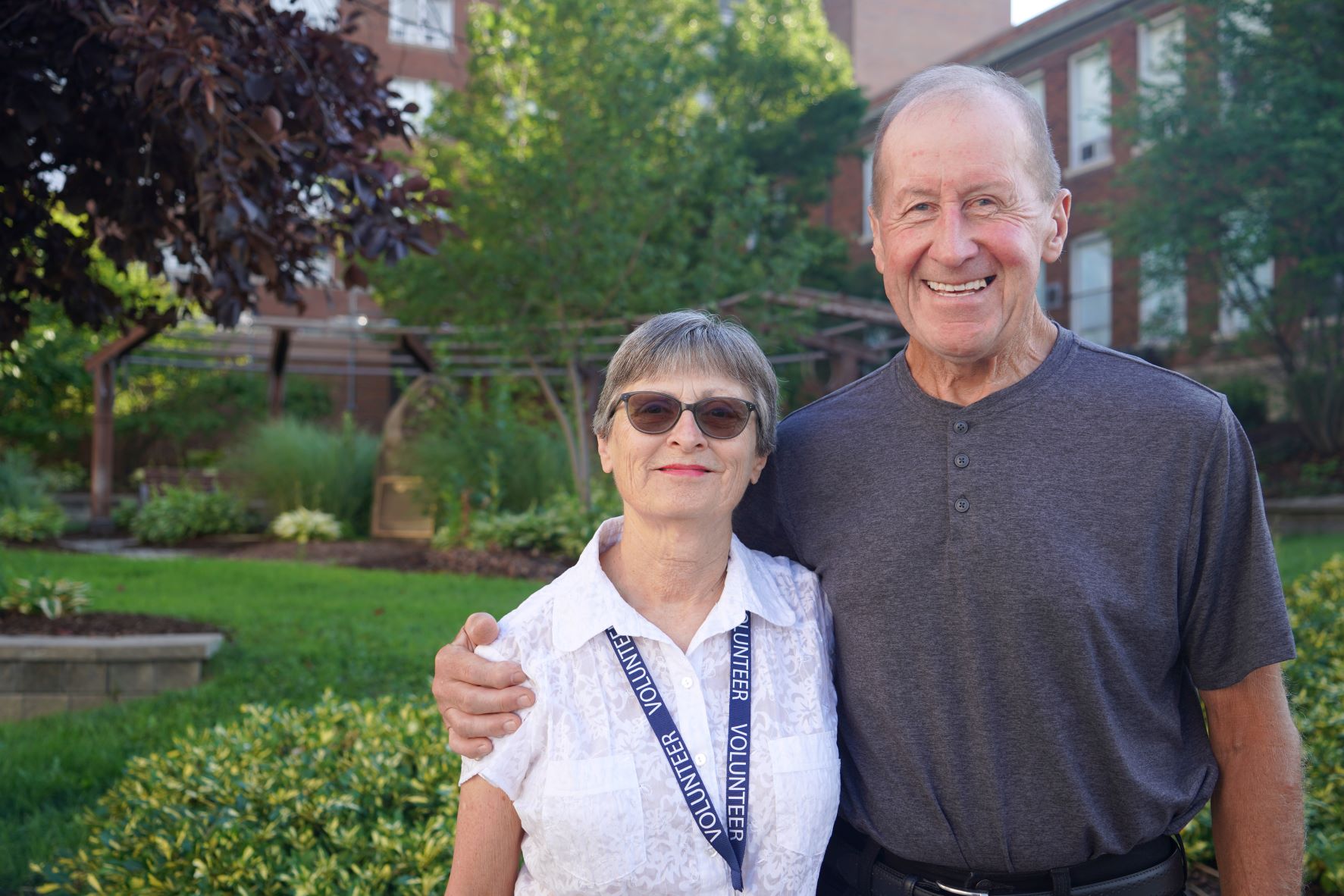 Posted on Thursday, September 01, 2022 08:02 AM
Janice and Alex Kucharew are both survivors and advocates.
Alex is in remission for Stage 4 non-Hodgkin's lymphoma and Janice combatted breast cancer.
The experiences that Janice...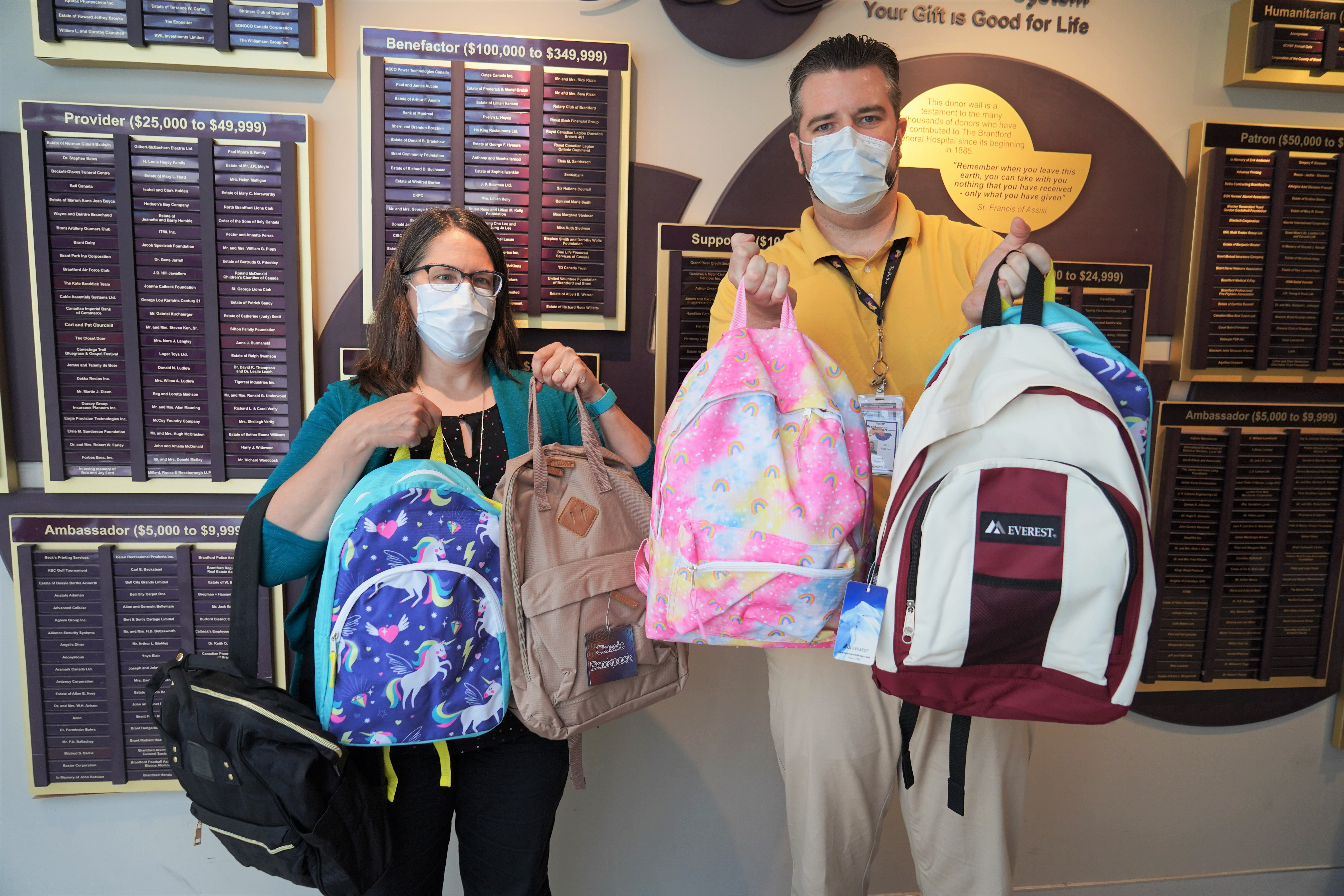 Posted on Thursday, August 25, 2022 10:00 AM
The Brant Community Healthcare System partnered with the Brantford Food Bank to donate much needed school supplies for children as they head back to school.
Thank you to everyone...