Health and Happiness Resources
We understand the importance of wellness on work-life balance. On this page we will post some of our favorite articles, recipes, workouts and more!
Tips for the Holiday Season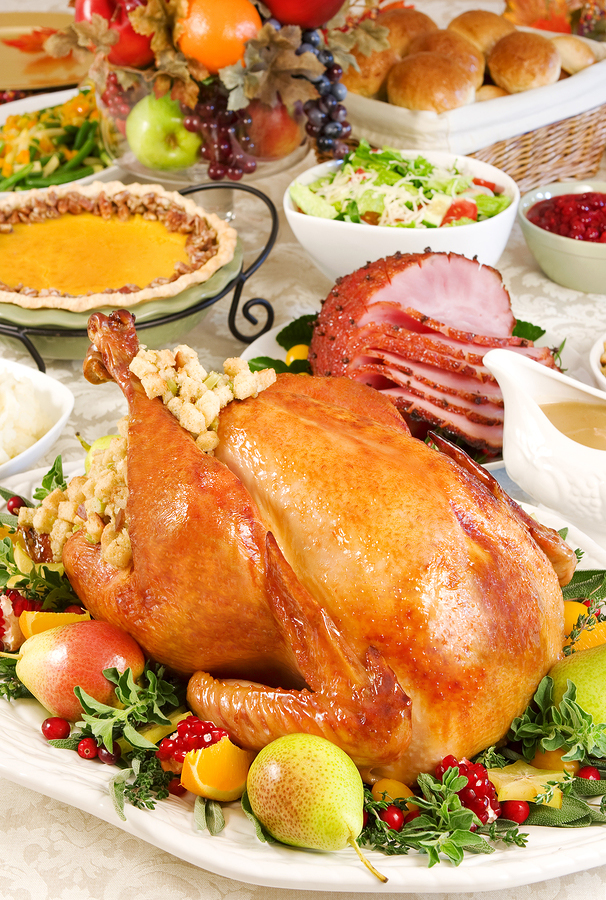 It is that time of year! The holiday season is upon us. No matter how you observe, food is often centre stage this time of year, along with family, friends, and merry-making in all forms. Worried about over-indulging this holiday? Can't think of what to take to your family or friend potluck? Need a gift idea for the foodie in your life (think: hostess gift!)? Or, simply interested in learning more about holiday food traditions from around the world? The wellness team has got you covered! Read on, below, and be sure to let us know what content you're interested in seeing in the new year!
Healthy eating for holidays and events - Canada's food guide (Health Canada)
Happy, healthy holidays - Unlock Food
11 Holiday healthy-eating tips from a Registered Dietitian – Published in SELF (Jessica Jones, MS, RDN, CDE)
35 healthy side dishes - Taste of Home
Gift guide for the healthy home cook - Real Good Eats
15 Unique holiday foods from around the world – Published on Healthline (Katey Davidson, MScFN RD)
Get reading!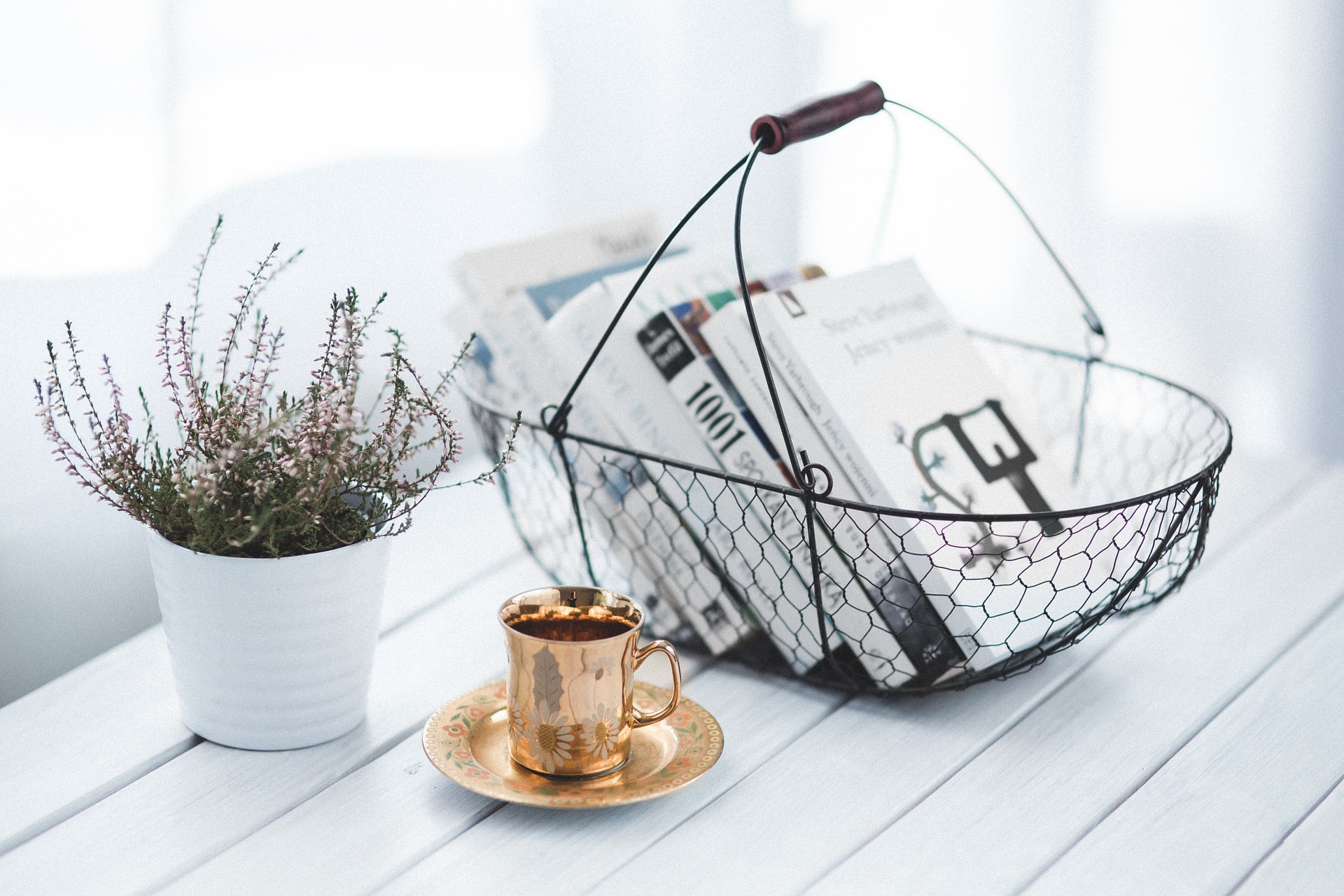 Wellness Programs
We are very excited to announce that the Brant Community Healthcare System has recently partnered with our local Modo Yoga studio in Brantford, located on 53 Dalhousie Street. Please see the poster for all of the details regarding this new corporate discount program. All you need to get the discount is your BCHS badge! We would like to thank Modo Yoga in Brantford for partnering with us in order to offer this great program to all of our staff, physician and volunteers!
Monthly Wellness Emails
Homewood Health
You can access lots of helpful articles on the Homewood Health website. There are lots of interesting articles in the Homeweb Library which discuss the following (but not limited to):
Career Development
Communication
Fitness
Mental Health
Nutrition
Organizational Health and Safety
Every month our Organizational Health and Safety team will post various articles with important content.
Get cooking!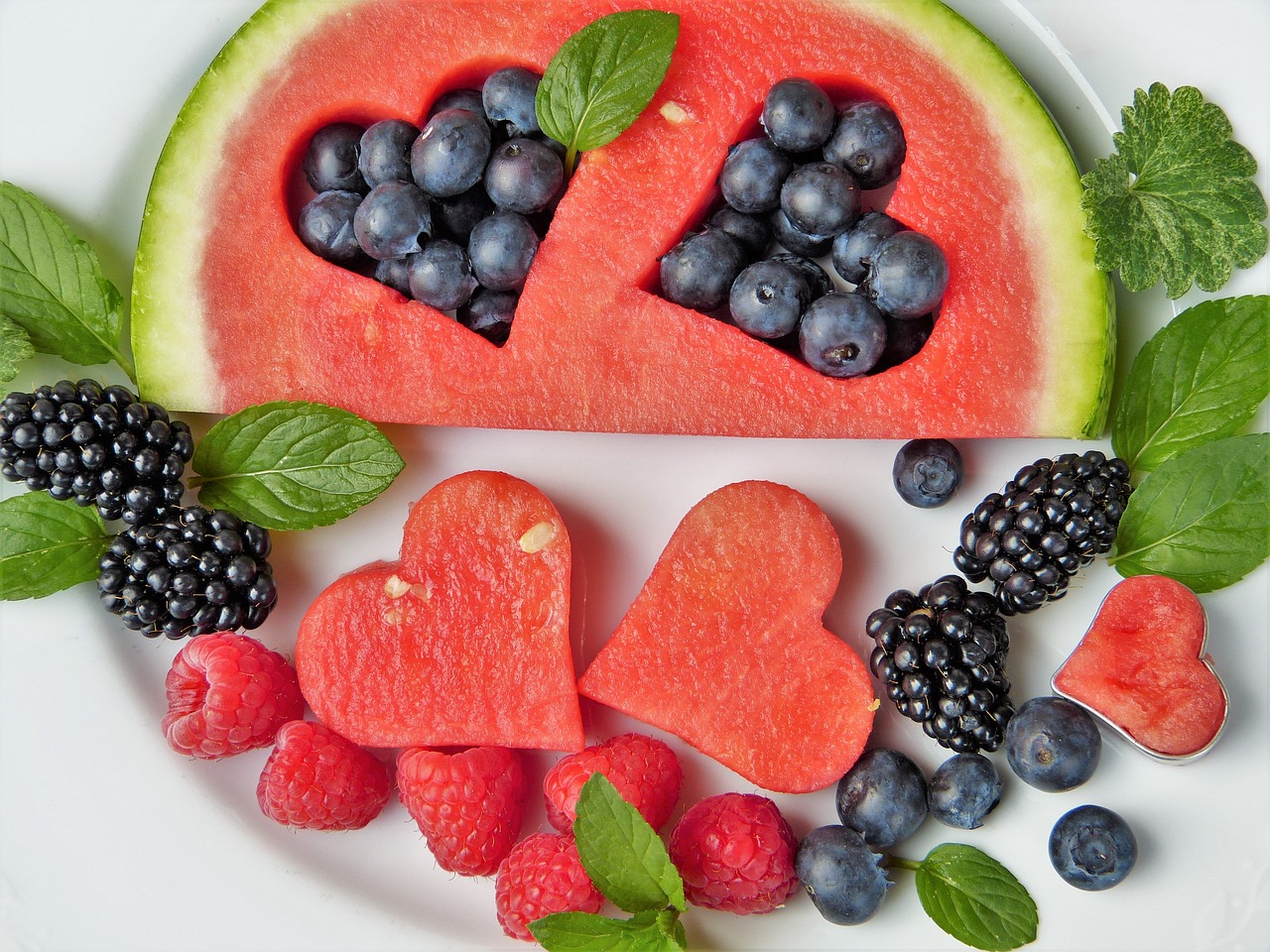 Our Favourite Recipes
Going to a barbeque or potluck this summer? Try out some of these recipes that are sure to be a hit!
Oh She Glows! is one of our favourite blogs. This blog features plant-based recipes, free of gluten, soy and processed foods. Take a look at some of our current favourite recipes!
Nutrition Tips
There is nothing better than fresh, local produce in the summertime! A few ingredients and you've got delicious, nutritous meals and snacks at your fingertips. Support your local farmers and reap the benefits of local fruit and veggies in the summer months!
Stay tuned for more seasonal tips!
Have nutrition-related questions or concerns? Did you know that a Registered Dietitian (RD) is the only regulated health professional with the nutrition expertise, education, and practical training required to provide sound and evidence-based nutrition advice and recommendations? You can seek out assistance via one of the following channels:
Telehealth Nutrition Services: Geared towards general inquiries regarding healthy eating.
Your family doctor/family health team (FHT)
Community health centres: Registered Dietitian on staff for one-on-one consultations and community-based group settings.
Fee-for-service Registered Dietitians: These RDs work in private practice or for corporations (e.g., Loblaw, Shoppers Drug Mart, Sobeys, etc.). There is a cost associated with their services which can often be covered by extended health benefits plans! (Note: These services are not presently covered by the benefits package for BCHS provided by Green Shield Canada)
Any nutrition related topics you are interested in learning more about? Contact our Wellness team using the link below!
Get involved!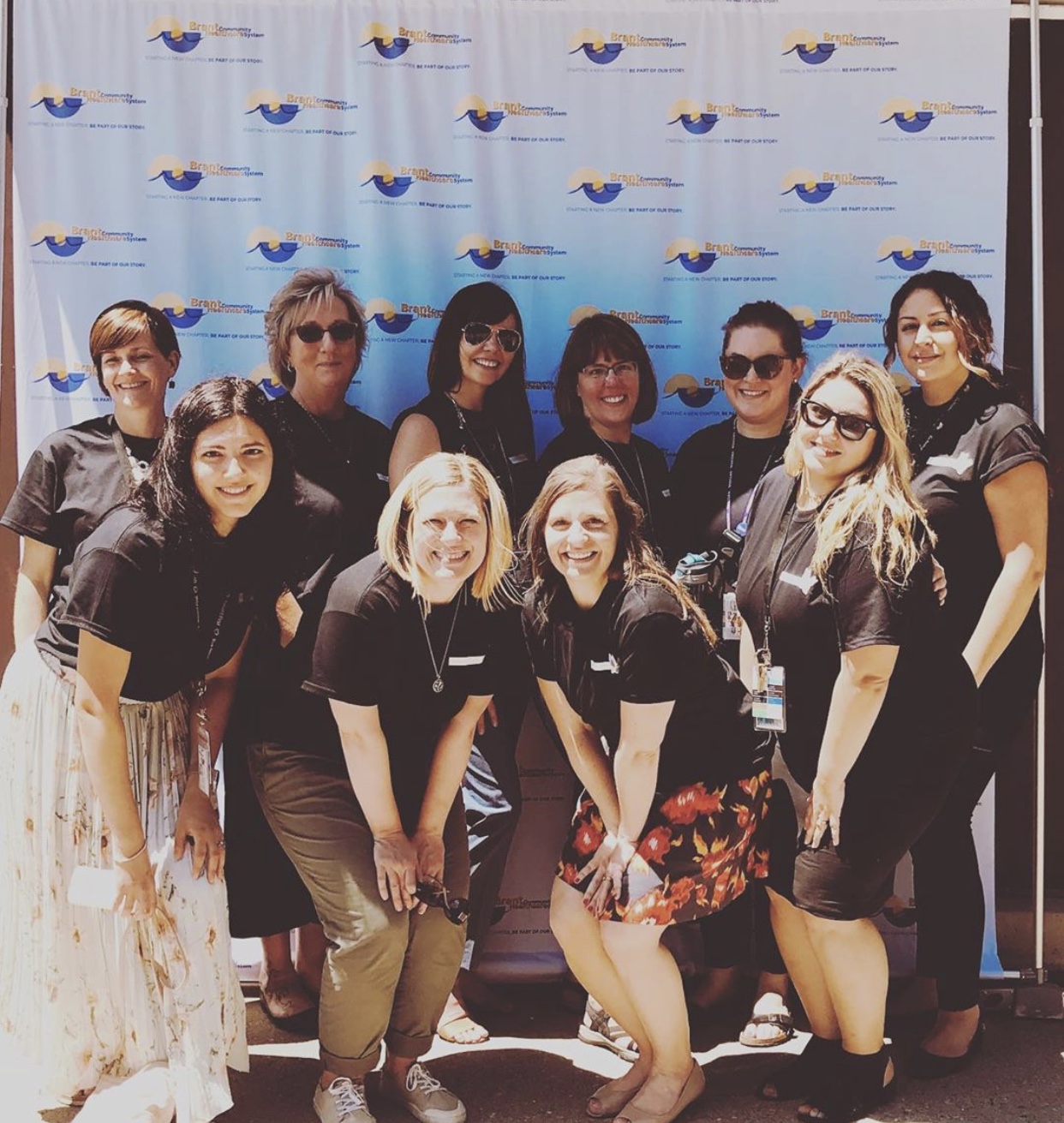 Have you heard about all of the great activities starting this Fall? Our Staff Calendar will outline all of the events we have planned for the year! This includes lunch and learn sessions hosted by Homewood Health, on-site resources such as massages, yoga and more. Be sure to keep an eye out on the calendar and your email!
Staff Events
Take a look at our video and photos compiled from the Staff, Physician and Volunteer events that took place this past June 2019!
If you are interested in getting involved, or providing feedback, you can contact the wellness team with the links below. If you are interested in joining the Recognition and Wellness Commitee please let us know! We would be happy to have you!