Health and Happiness Resources
We understand the importance of wellness on work-life balance. On this page we will post some of our favorite articles, recipes, workouts and more!
Get reading!
Monthly Wellness Emails
Homewood Health
You can access lots of helpful articles on the Homewood Health website. There are lots of interesting articles in the Homeweb Library which discuss the following (but not limited to):
Career Development
Communication
Fitness
Mental Health
Nutrition
Pension and Benefit Information
Organizational Health and Safety
Every month our Organizational Health and Safety team will post various articles with important content.
Get cooking!
Our Favourite Recipes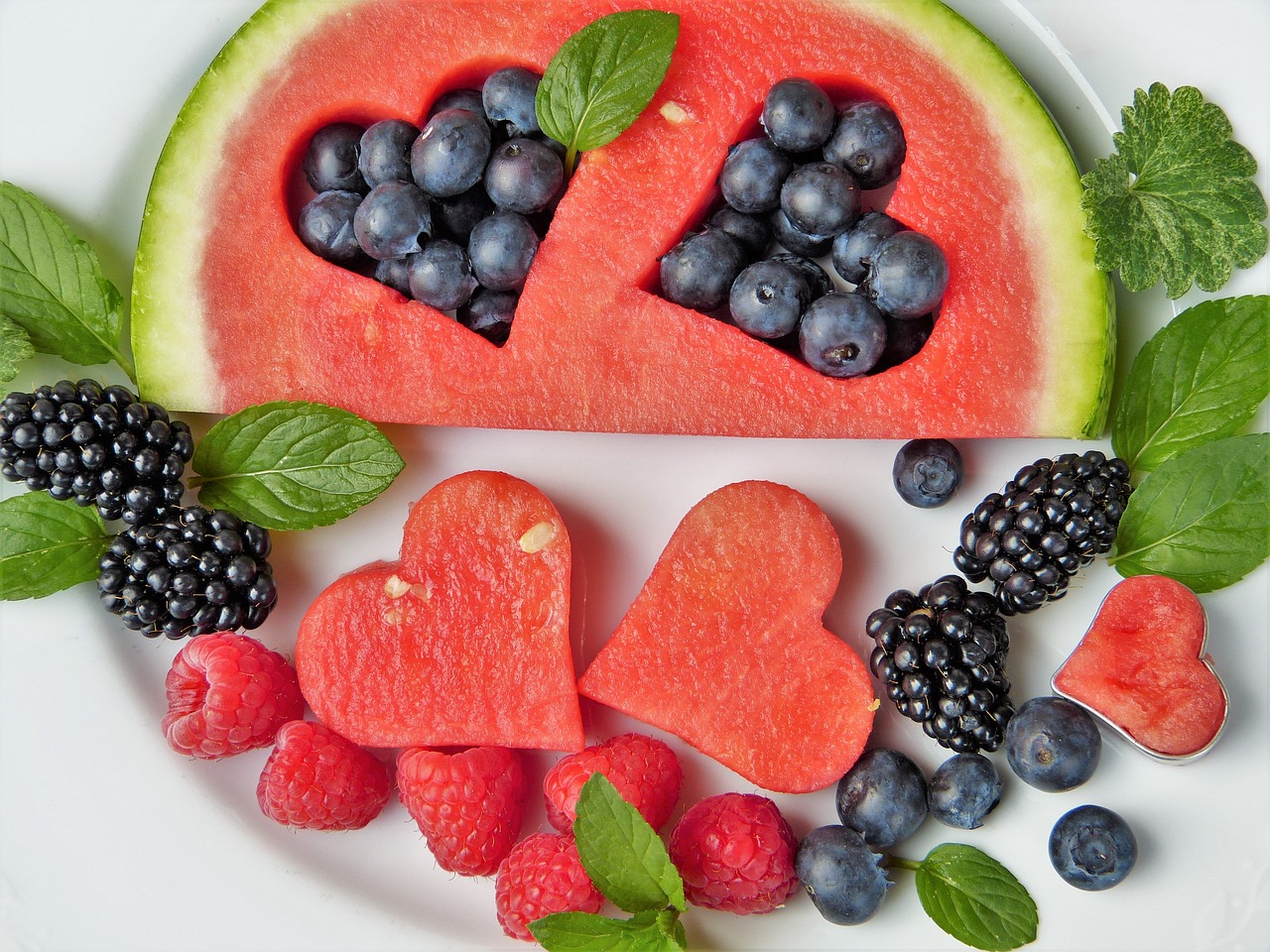 Oh She Glows! is one of our favourite blogs. This blog features plant-based recipes, free of gluten, soy and processed foods. Take a look at some of our current favourite recipes!
Nutrition Tips
Get active!
Our Favourite Apps
Our Favourite Exercises
Get involved!
Our Staff Calendar will outline all of the great events we have planned for the year!
Throughout the year, we have various lunch and learns scheduled, hosted by Homewood Health! Here you will find the description and outline of each lunch and learn.
If you are interested in getting involved, or providing feedback, you can contact the wellness team with the links below.