BGH critical care staff grant final wishes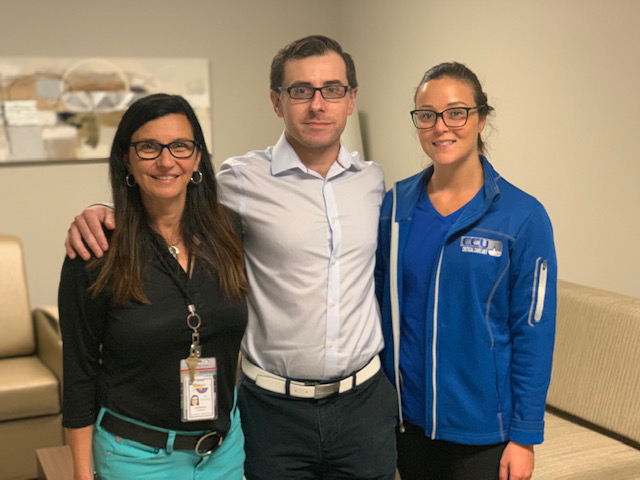 Imagine for a moment that the end of your life is imminent and you are in the critical care unit at the Brantford General Hospital.
The expert team of physicians, nurses and other healthcare professionals have done all that is possible. Their attention turns to bringing peace to your life and to ease your grieving family who are at your bedside. In a very sensitive manner, a caregiver gently holds your hand and asks, "If I could grant you 3 final wishes what would they be?" Read the full Hospital Insider story here.