Leadership Team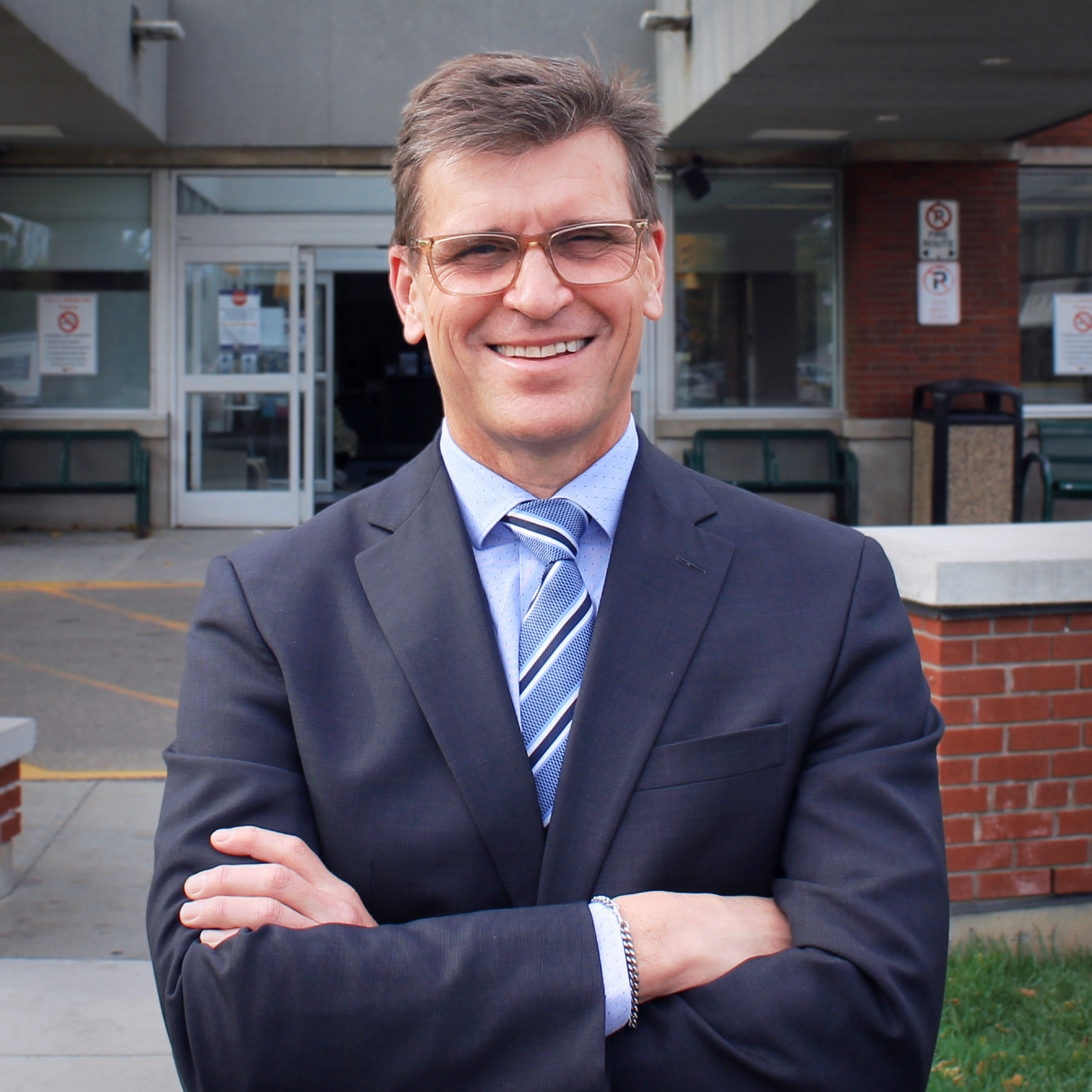 Dr. David McNeil | President & Chief Executive Officer
David McNeil joined the Brant Community Healthcare System in December 2018 as President & CEO. During his 34 years in healthcare, David has held a variety of clinical, academic and administrative positions. Prior to joining BCHS, he spent 21 years as part of the executive team at Health Sciences North where he was the Chief Nursing Executive and Senior Vice President, Patient Services and Digital Transformation. Early in his career David worked as a staff nurse, including in the remote Indigenous community of Attawapiskat, Ontario.
David is a Registered Nurse graduating from Laurentian University in Sudbury in 1988. He has a graduate degree in Health Administration from the University of Ottawa, is a Certified Health Executive with the Canadian Council of Health Leaders, earned his PhD in Rural and Northern Health and completed the Faculty Scholars Program with the Institute for Clinical and Evaluative Sciences.
David has served on several Boards including the Chair and President of the Registered Nurses Association of Ontario, the Canadian Nurses Association, the Board of Health Sciences North and Cambrian College Board where he was Chair.
---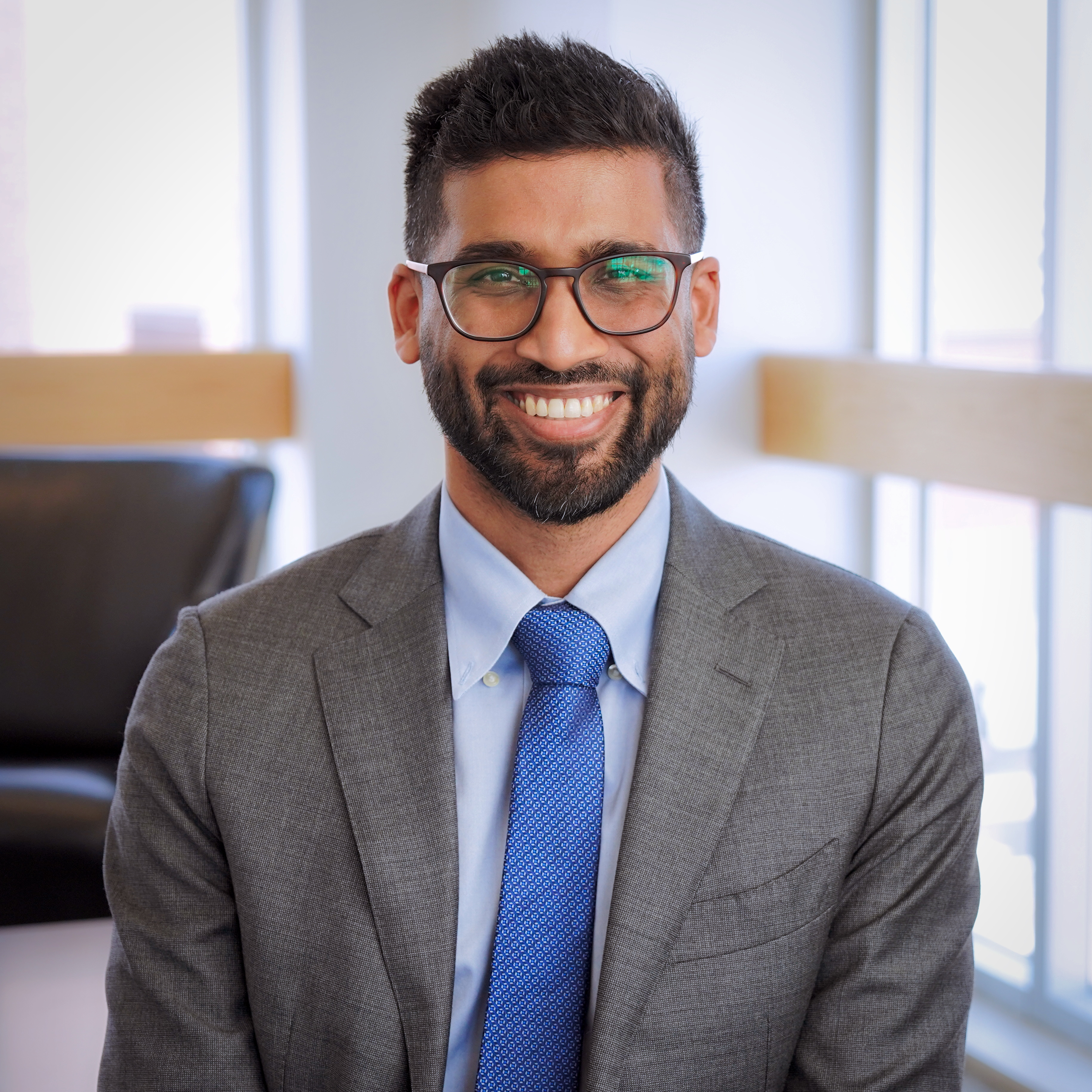 Dr. Anirudh Goel | Chief of Staff & Vice President Medical Affairs
Dr. Anirudh Goel was appointed Chief of Staff & Vice President Medical Affairs of the Brant Community Heatlhcare System in December 2021. He previously served as Chief and Medical Director of Hospital Based Medicine at BCHS from 2018 - 2021.
Dr. Goel completed medical school at McMaster University, residency at the University of British Columbia (St. Paul's Hospital), and has since worked in a variety of settings across the spectrum of the Canadian healthcare system.
In addition to his current leadership role, Dr. Goel is a hospitalist at the Brantford General Hospital. He is passionate about quality improvement, physician wellness, and supporting diversity in healthcare.
---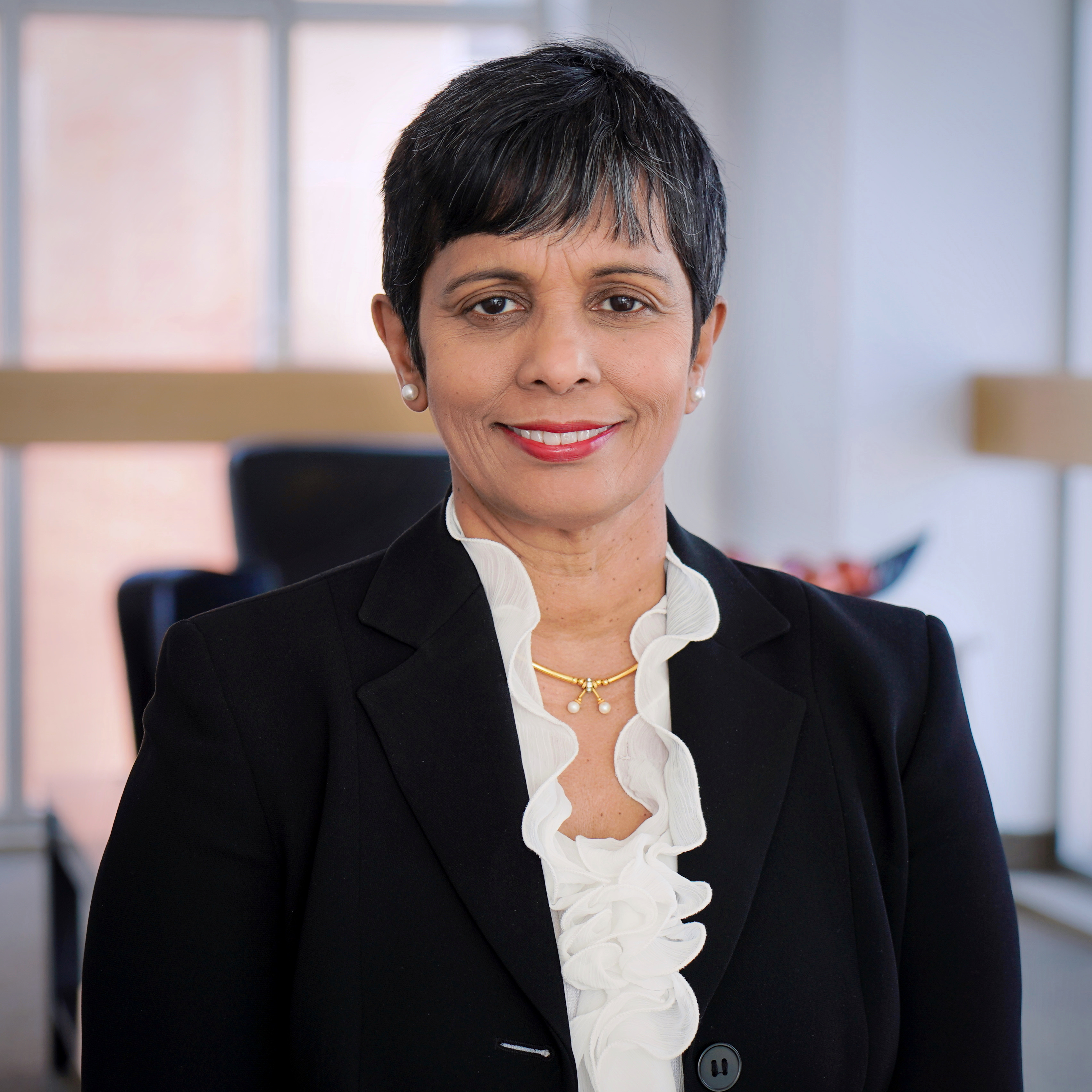 Dee Perera | Vice President of Corporate Affairs & Chief Financial Officer
Dee Perera joined the Brant Community Healthcare System as Vice President, Corporate Affairs and Chief Financial Officer in October 2022. Dee is an accomplished financial executive with progressive leadership experience across the corporate service continuum.
Previous to joining BCHS, Dee was the Vice President, Finance and Chief Financial Officer at Sinai Health System (which is comprised of Mount Sinai Hospital, Hennick Bridgepoint Hospital, Lunenfeld-Tanenbaum Research Institute, and its system partner Circle of Care). Prior to joining Sinai Health System, Dee held the position of Chief Financial Officer at both Joseph Brant Hospital and Woodstock General Hospital.
In addition to health care/public sector experience, Dee has worked across the private sector in industries such as International Banking and Automotive Manufacturing.
As a strategic financial leader with over a decade of experience in leading finance in hospitals across south eastern/western Ontario, Dee plays an integral critical role in aligning both strategic and financial initiatives with system priorities.
Dee's extensive work experience is supported by her Bachelor of Commerce Degree in Business and Bachelor of Arts in Labour Policy from McMaster University, and is a Fellow of Chartered Professional Accountants and Certified Management Accountants.
Dee has also received the prestigious Gold award from the Dale Carnegie institute for her excellence in Leadership. She is also the recipient of distinguished Corporate Leader of the year 2018/19 Award by Women in Business.
---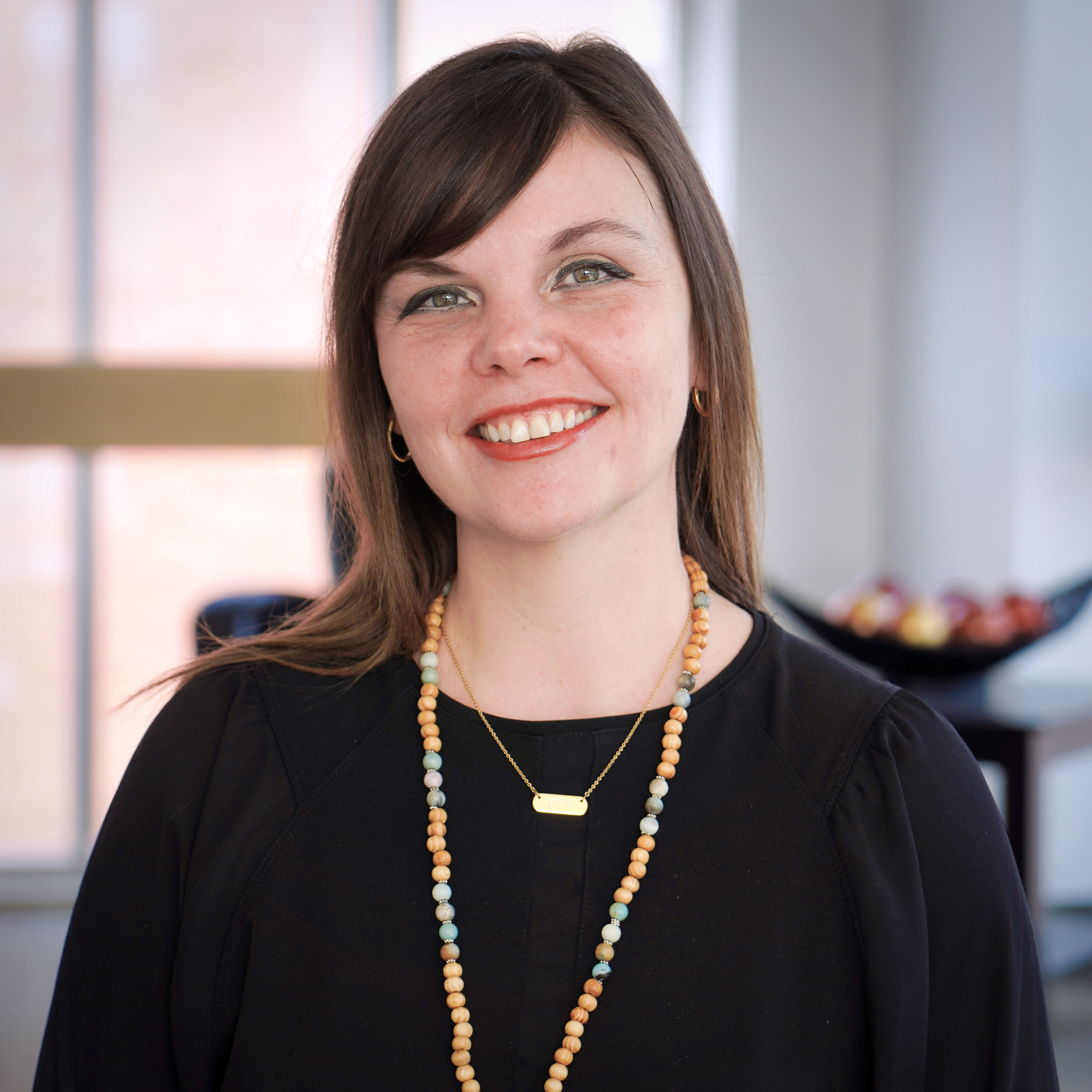 Erin Sleeth | Chief Human Resources Officer
Erin is currently the Chief Human Resources Officer of Brant Community Healthcare System. During her 25 years in healthcare, specifically at the BCHS, Erin has held a variety of roles in Human Resources. She has been a leader for over 12 years and for the past 4 years has held an executive role. Erin has also led many large scale organizational wide change initiatives in an informal leadership role over the course of her tenure.
Erin is currently the executive lead for cultural transformation, staff engagement and Equity, Diversity, and Inclusion. She also co-chairs the Regional HR committee and is the HR rep for the Regional Systems Capacity Committee.
Erin is a Certified Human Resources Leader (CHRL). She holds an honours degree in Health Sciences from the University of Western Ontario, a post graduate diploma in HR Management from Humber College, and is a graduate from Queen's University Industrial Relations Centre. She has also earned her MA in Leadership from the University of Guelph.
---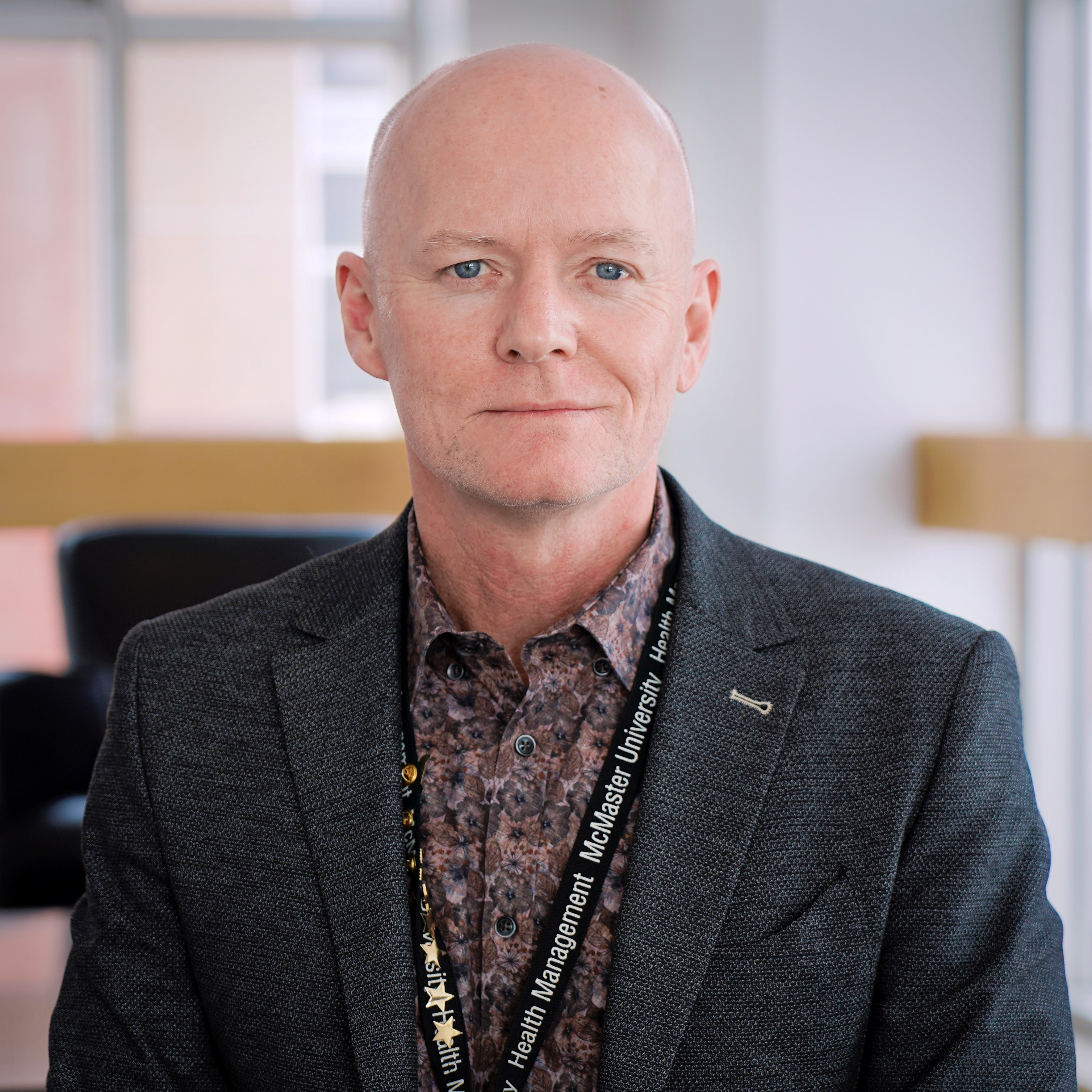 Martin Ruaux | Vice President Clinical Services & Chief Nursing Executive
Martin Ruaux joined the Brant Community Healthcare System in December 2019, as Vice President Clinical Services and Chief Nursing Executive. During his 28 years in healthcare, Martin has held a number of progressive leadership positions at Niagara Health, Hamilton Health Sciences, and St. Joseph's Healthcare Hamilton. A nurse by background, Martin's clinical experience includes Critical Care, Transplant, and Nephrology nursing.
Martin is also an Assistant Clinical Professor on the Faculty of Health Sciences at McMaster University.
As an empathetic and collaborative leader, with a proven ability to support others in successfully achieving shared outcomes, Martin's leadership philosophy is one of service to our patients, our community, and the members of our team.
His passion for patient and family-centred care is also the driving force behind his ideals of creating and developing a culture of constructive conversation; where we challenge the status quo, explore issues through data, and objectively debate new ideas in order to arrive at opportunities and solutions.
---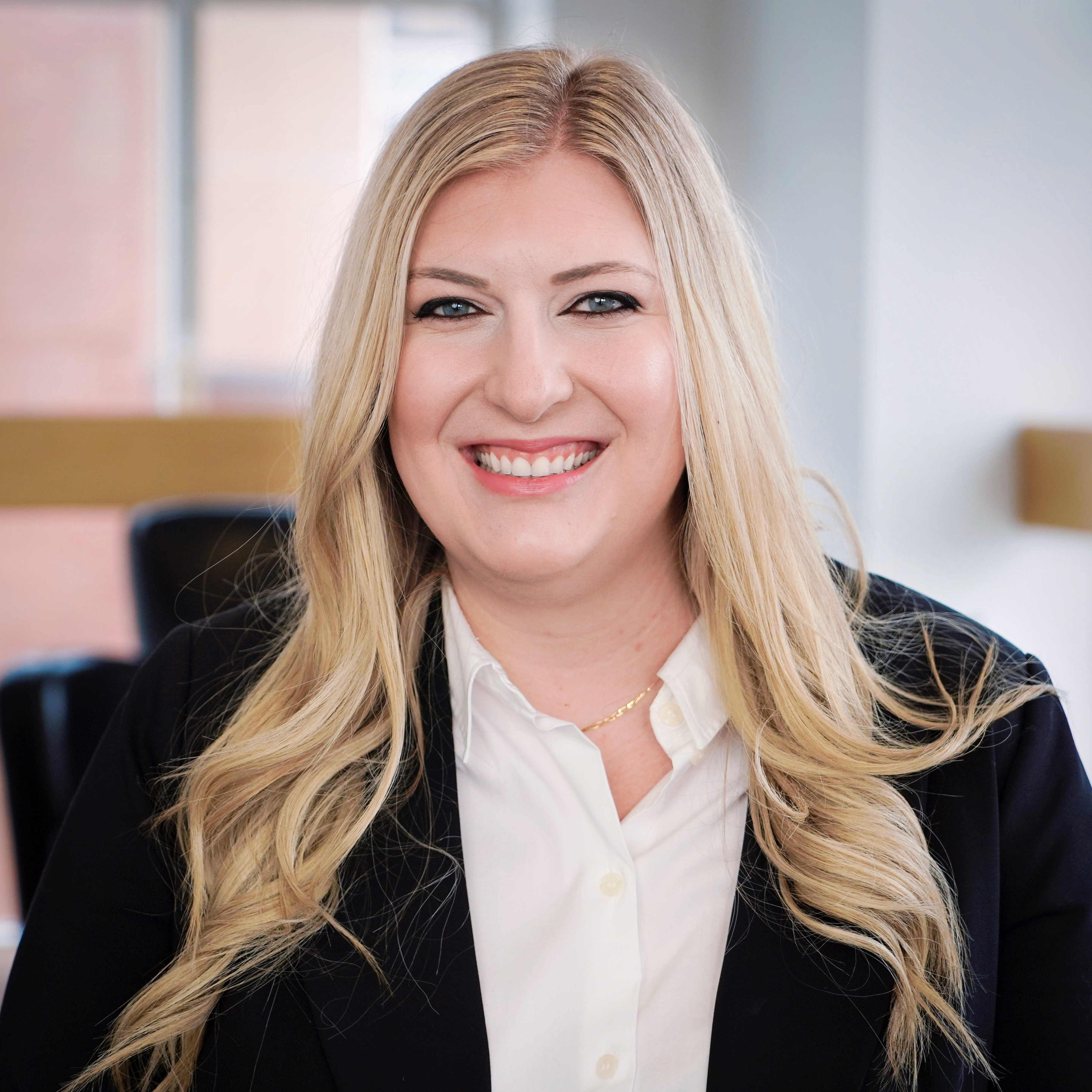 Alena Lukich | Chief Strategy, Quality, Risk and Communications Officer
Alena Lukich joined the Brant Community Healthcare System in January 2018. Since then, she has held a variety of positions with BCHS, and is currently in the role of Chief Strategy, Quality, Risk & Communications Officer. Alena is passionate about driving quality improvement, and enhancing patient experience and care outcomes. She led the development of the 2020-2025 Hospital Strategic Plan, and is committed to the organizational mission of Working Together to Build a Healthier Community.
Alena holds an Honours Bachelor of Life Science degree and a Masters of Business Administration in Health Services Management from McMaster University. She is currently working towards a PhD in Health Management at McMaster University.
---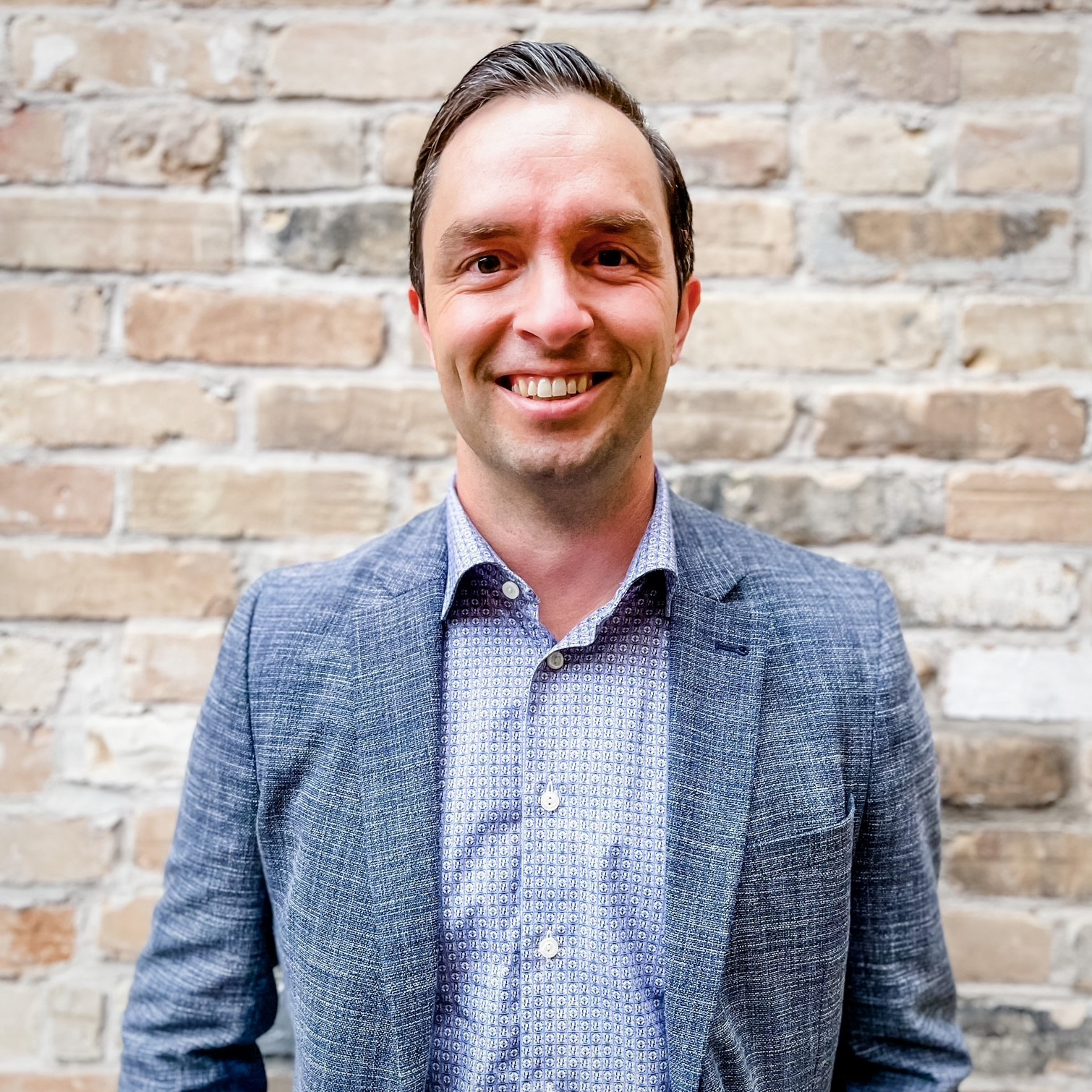 Ben Deignan | Director, Integration & Partnerships
Ben Deignan joined the Brant Community Healthcare System in July 2019 as Director, Integration and Partnerships. Since 2020 he has been the Director of the Brantford Brant Norfolk Ontario Health Team. He is an established systems level thinker and consensus builder who has experience bringing organizations together to provide more integrated care and improved outcomes. Prior to joining the BCHS leadership team, Ben was the Director, Sub-region Planning and Integration at the Hamilton Niagara Haldimand Brant Local Health Integration Network.
Ben holds a Master of Business Administration with a finance specialization from McMaster University and a Master of Science in Health Studies and Gerontology from the University of Waterloo.